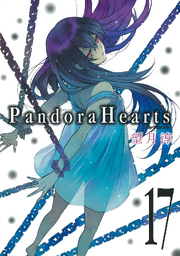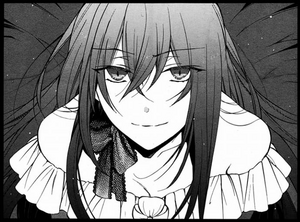 Moikka! My user profile is Antinotimin, I also go by Anti, Nana or Chirpy, and I am one of the Pandora Hearts wiki's adminstrators and the creator of the Crimson-Shell wiki. Recently I had disappeared unanounced thanks to the extremely stressful first semester, however, I have returned for good to continue editing and answering questions. Beyond that there's not much to know about me really–  I was born and raised in Southern California, USA; I'm currently a junior in secondary school, I've spent twelve years learning piano and theorem, and can fluently read and speak English, Mandarin Chinese and semi-fluently know Finnish.  
My Favorite Pages
Edit
Currently Working On
Edit
Adding proper navigation bars to their respective pages.
Editing the 'members' section of Dukedom/Clan pages.
Spellcheck (always).
Adding images to episode, chapter and character pages.
- Anti